00

Days

:

00

Hours

:

00

Minutes

:

00

Seconds
Learn Step by Step
In everything we do, we try to teach you the trick or technique with small incremental steps. This way you will be less scared and take fewer risks. In the end, this will lead to having more fun and learning more!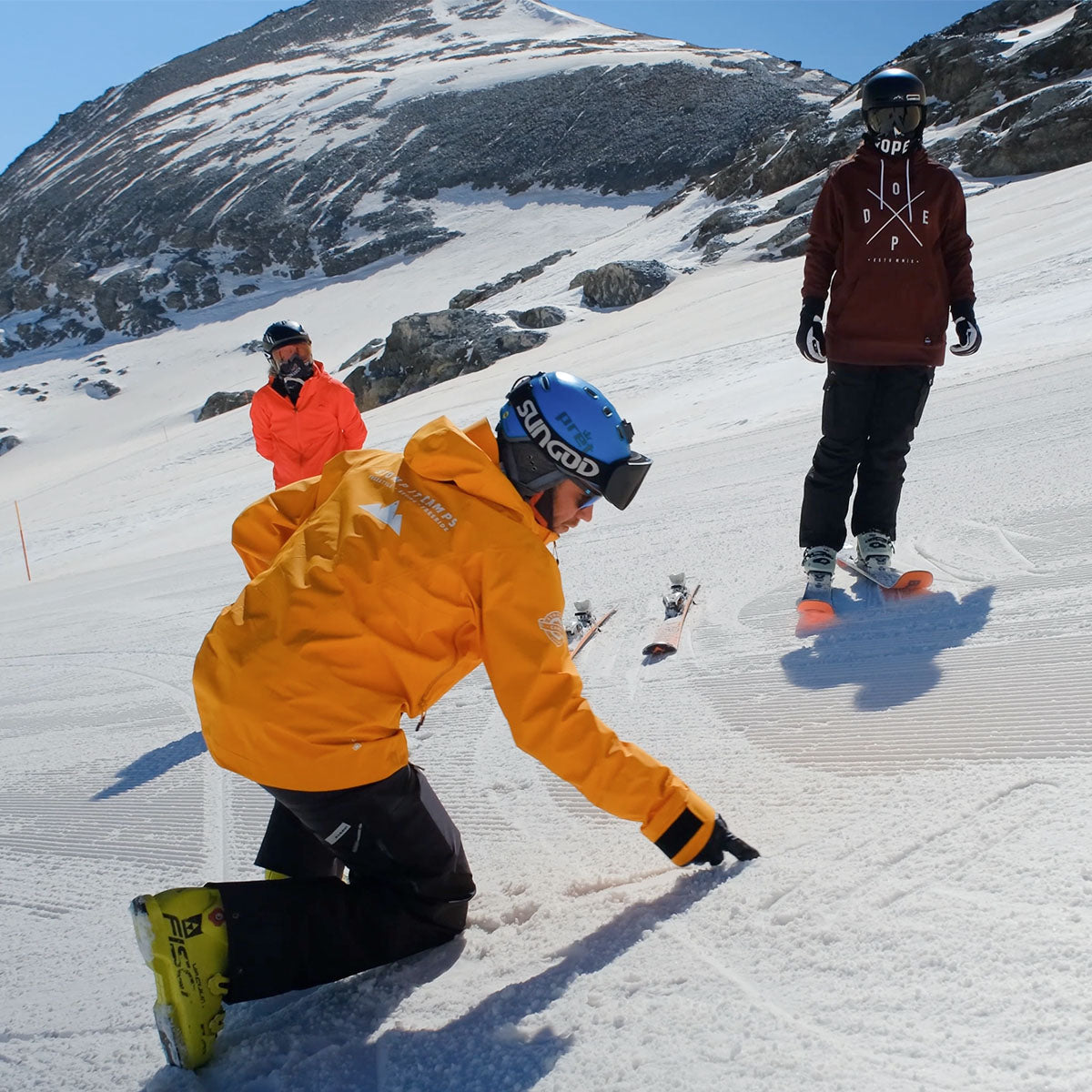 From parallel turns to deep carving lines!
- If you can ski skidded parallel turns on red runs you are welcome to join our Camp
- Our Camp is for those who want to improve carving long turns, short turns and ability to ski the entire mountain
- We'll teach you techniques for bumps, freestyle and variable conditions. We're sure you'll have a great time and learn a lot
HOW CAN I EXPECT TO LEARN?
Great instructors and Carv Digital Ski Coach
- World class, Swiss SnowPro qualified coaching team
- Icing on the Cake, simultaneously track and improve with Carv Digital Ski Coach
- Small English speaking groups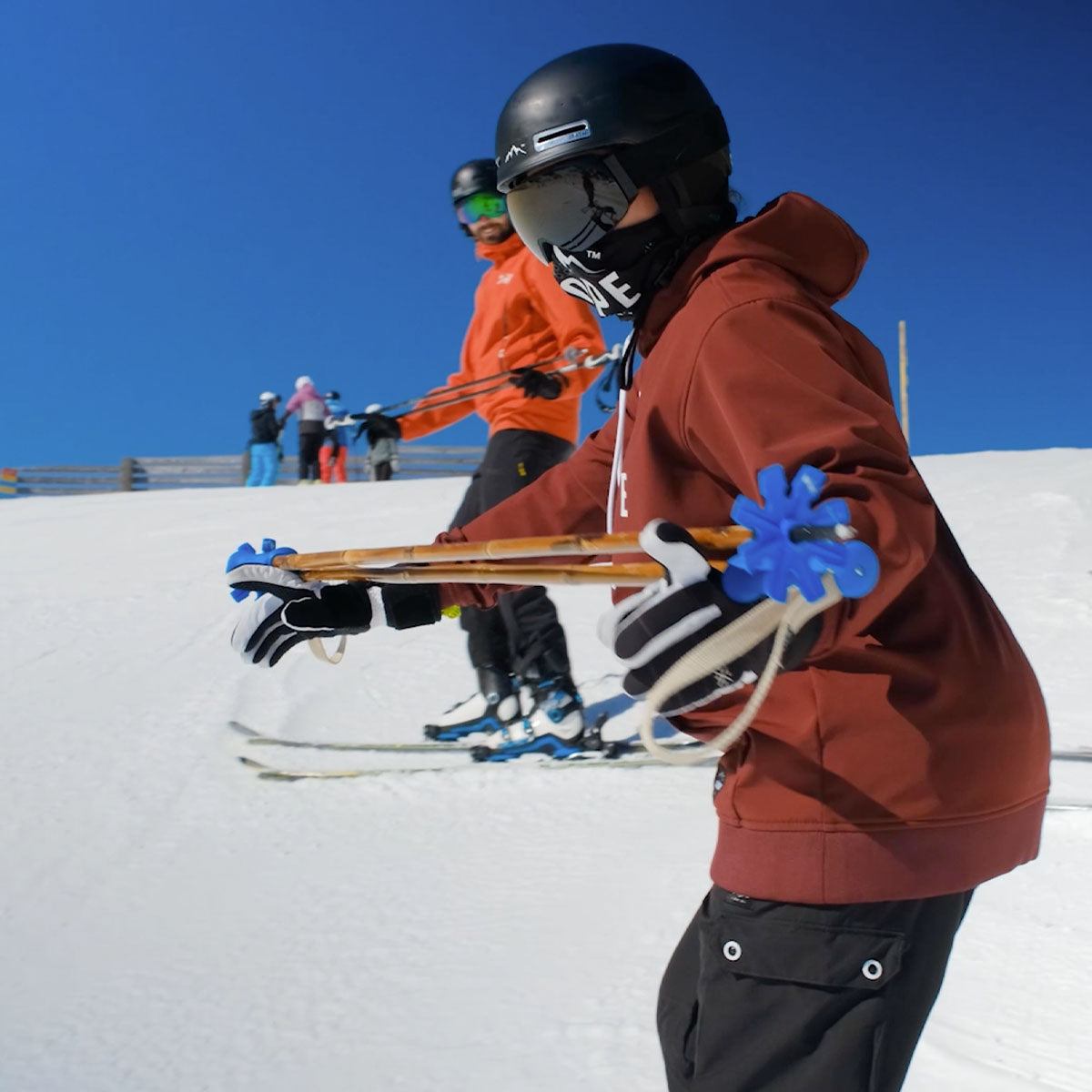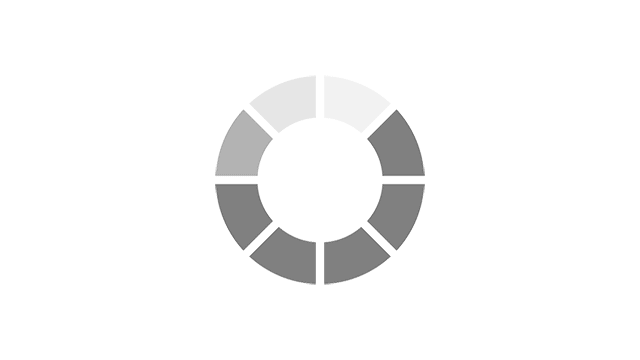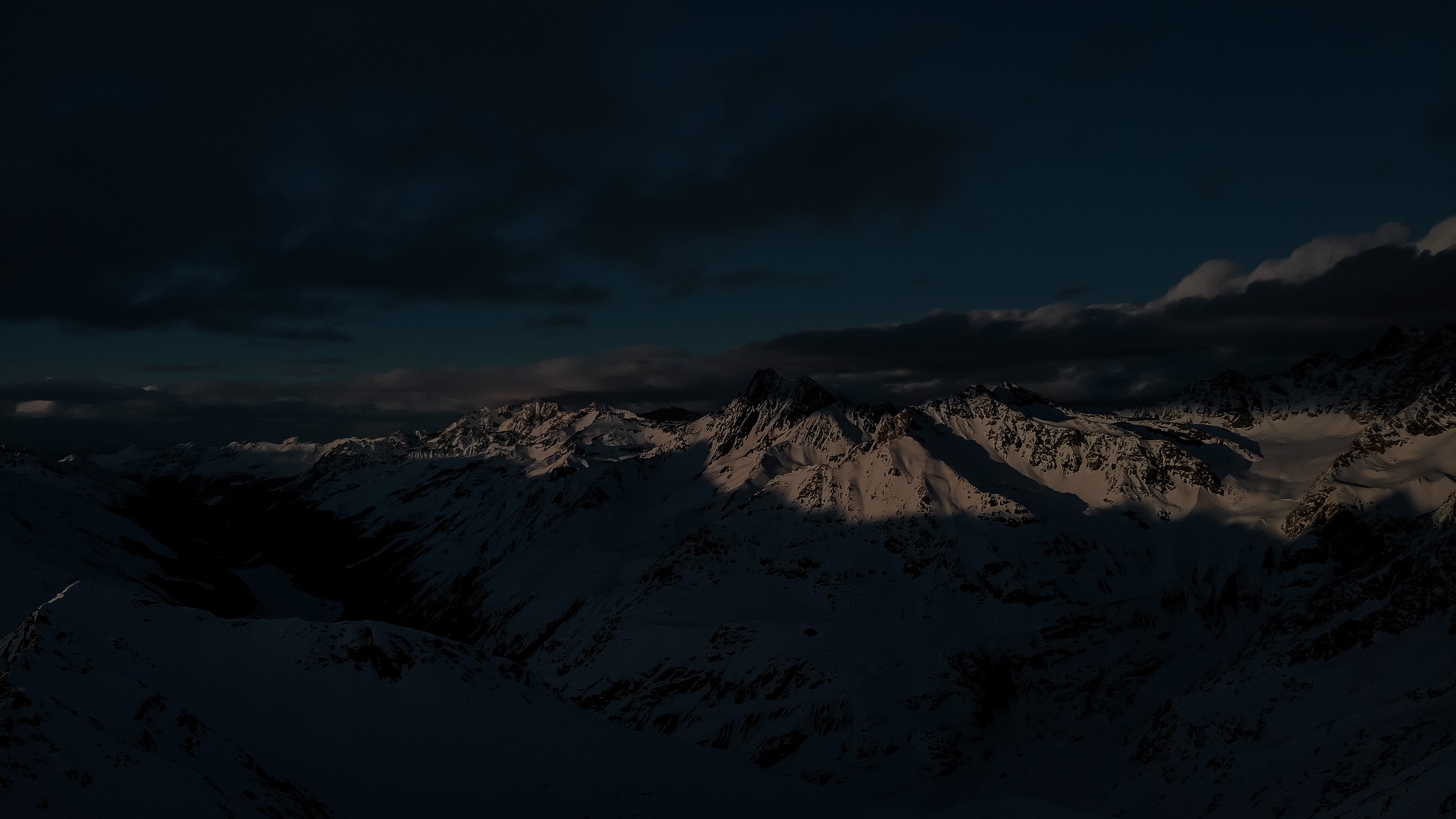 Summary
Summary Stomp It Camps
- Five days of coaching & lift ticket
- Six nights accommodation with breakfast & 3 course dinner
- Small groups of 5 per coach
- Video analysis
- Couples / Friends write to us if you wish to share a room!
- We accomodate allergies and diet so please write it on check out!

Summary Coaching Only
- Five days of Coaching
- Video analysis
- A lot of the magic that happens during a camp happens off snow at the hotel so choose wisely!

Insurance
- Order a travel insurance that covers park skiing!

We are looking forward to skiing with you!