00

Days

:

00

Hours

:

00

Minutes

:

00

Seconds
Learn Step by Step
In everything we do, we try to teach you the trick or technique with small incremental steps. This way you will be less scared and take fewer risks. In the end, this will lead to having more fun and learning more!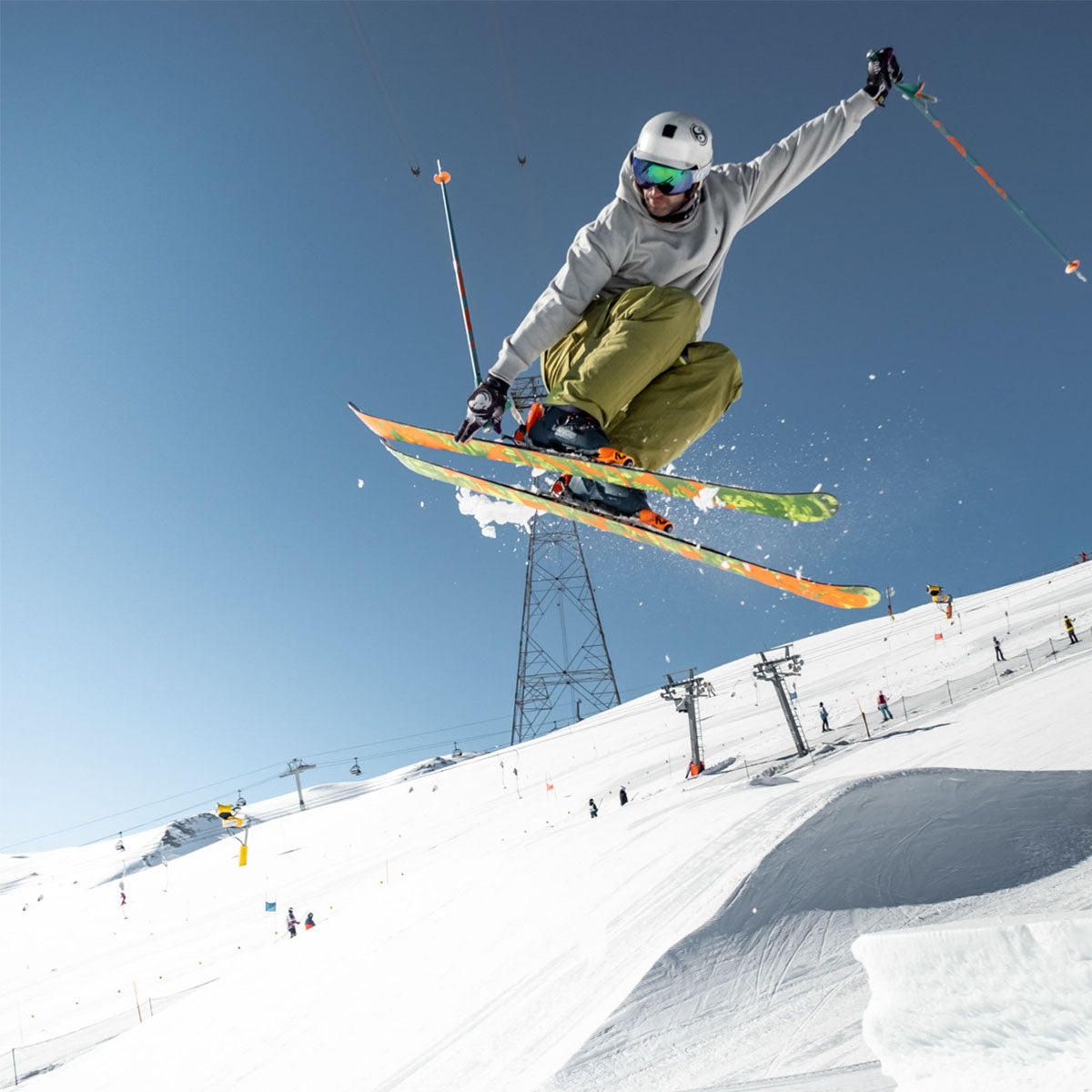 Five-days of coaching
A typical day will look like this:
- 07:00 Breakfast
- 09:00 Skiing
- 12:00 Lunch
- 13:00 Skiing
- 17:00 Video analysis
- 18:00 Chilling and dinner
Where do you wish to ski next?
Different Ski Resorts
- Laax is where we do all Freestyle Camps in the winter thanks to their great parks
- Zermatt is where we ski under the great Matterhorn in July and late November
- Hintertux is our latest destination where we start riding the park already in October.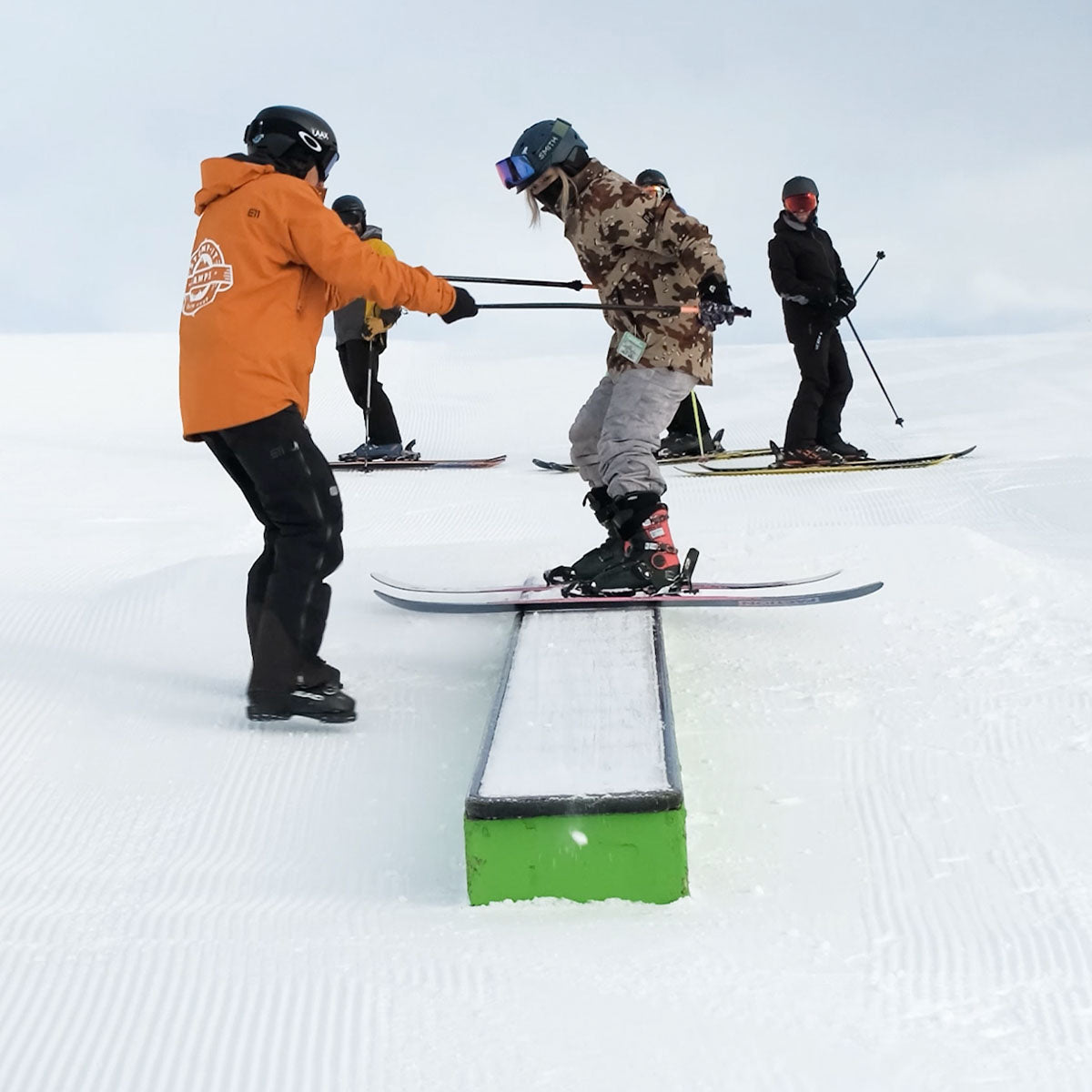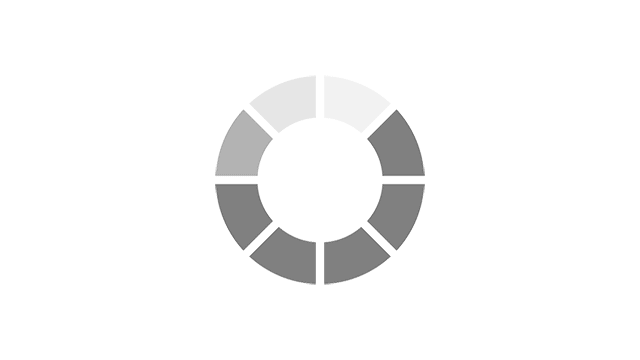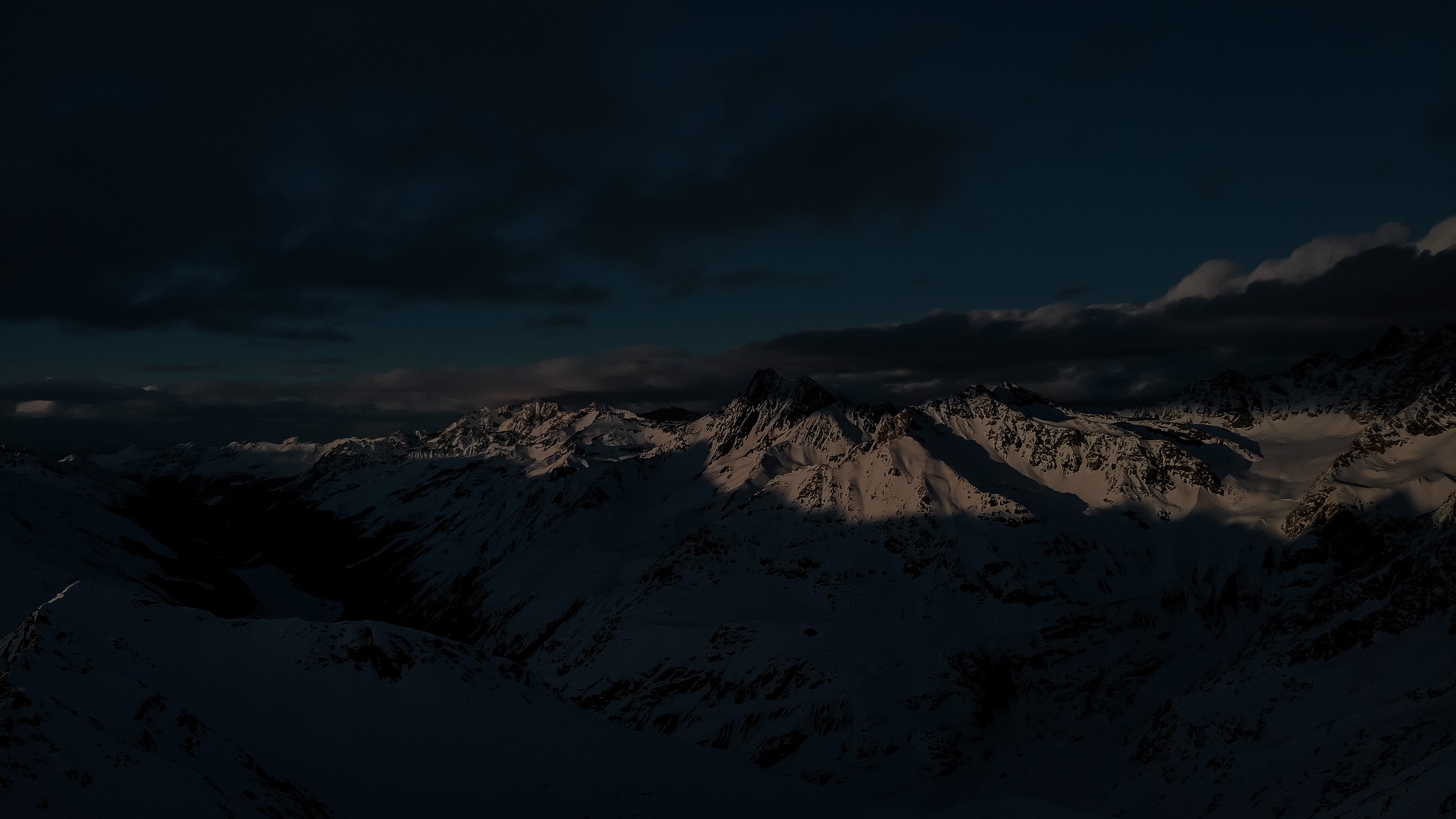 Summary
Summary Stomp It Camps
- Five days of coaching & lift ticket
- Six nights accommodation with breakfast & 3-course dinner
- Small groups of 5 per coach
- Video analysis
- Couples / Friends, write to us if you wish to share a room!
- We accommodate allergies and diet, so please write it on checkout!

Summary Coaching Only
- Five days of Coaching
- Video analysis
- A lot of the magic that happens during a camp happens off the snow at the hotel, so choose wisely!

Freestyle Level 0
- Zero freestyle skills required
- Can parallel turn down a red run
- Carve down a blue run - consider a Ski Tech Camp first

Freestyle Level 1
- 360s over >3m jumps
- Can do basic grabs >3m jumps
- Slide basic down boxes
- Slide easy tubes

Freestyle Level 2
- 360s with grabs >5m jumps
- Slide down rails
- Front and Backside 270´s out

Freestyle Level 3
- 540s-900s w grabs >5m jumps
- Switch 540
- 270 onto tubes
- Can slide most tubes and rails

We are looking forward to skiing with you!