00

Days

:

00

Hours

:

00

Minutes

:

00

Seconds
Learn Step by Step
In everything we do, we try to teach you the trick or technique with small incremental steps. This way you will be less scared and take fewer risks. In the end, this will lead to having more fun and learning more!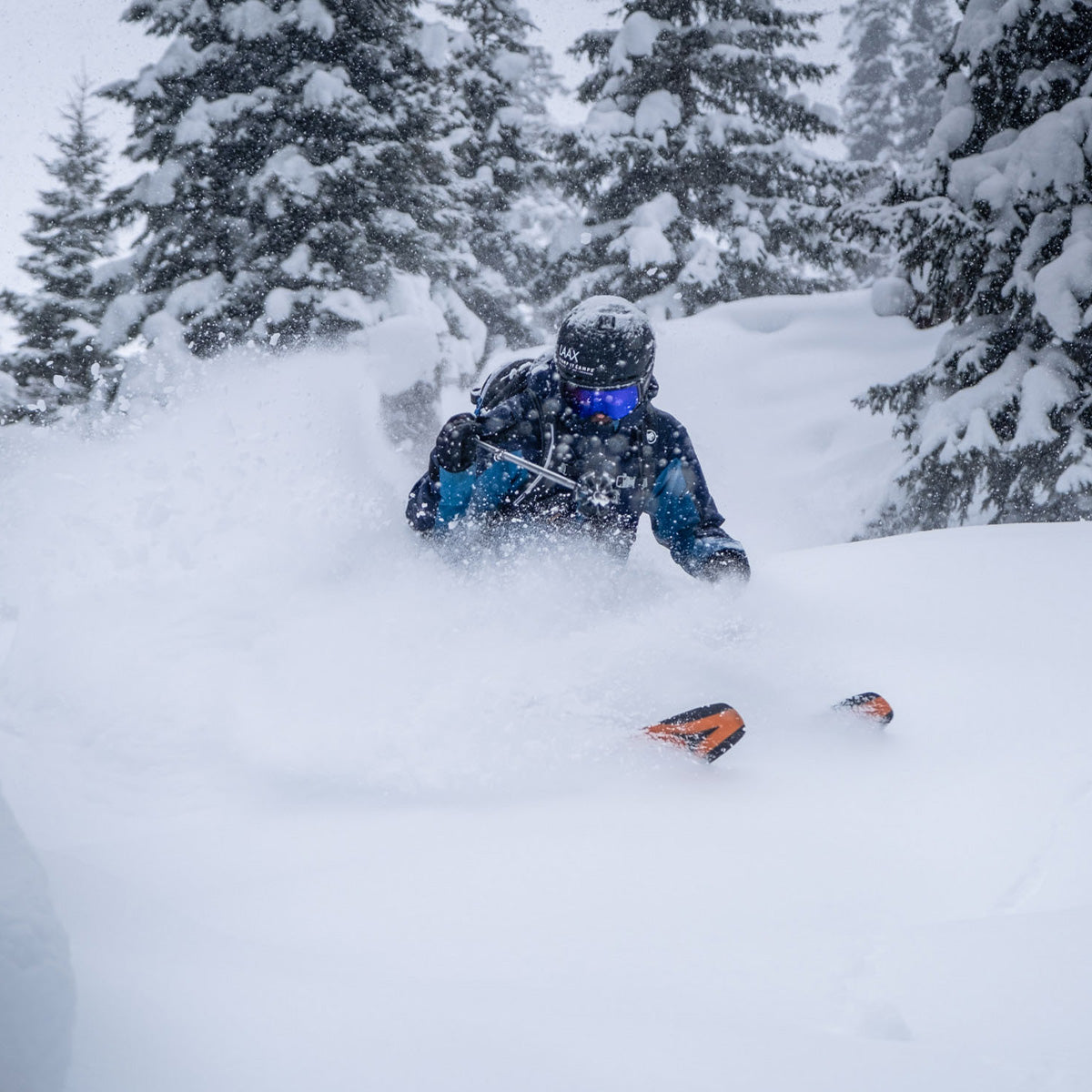 Five days of improving your freeride skills!
- Our Camp is for those who want to be able to ski in any conditions like powder, crud, slush or piste with style
- If you can ski skidded parallel turns on black and carve down blue runs, you are welcome to join our Intro to Freeride Camp
- The camp takes place over the entire mountain both on-piste and off-piste to really develop the skills.
- This camp is an extension of our ski technique camps. If you are not sure if you are good enough, start with a Ski Camp to build a solid foundation before going off-piste.
Great Instructors and Fun Terrain
Great Instructors and Fun Terrain
- World-class, Swiss SnowPro-qualified coaching team
- Improve your ski technique
- Learn to ski variable terrain & snow
- Learn avalanche mitigation
- Learn avalanche rescue
- Teaching is done in English, though often our coaches speak another language or two (German, French, Swedish, Dutch)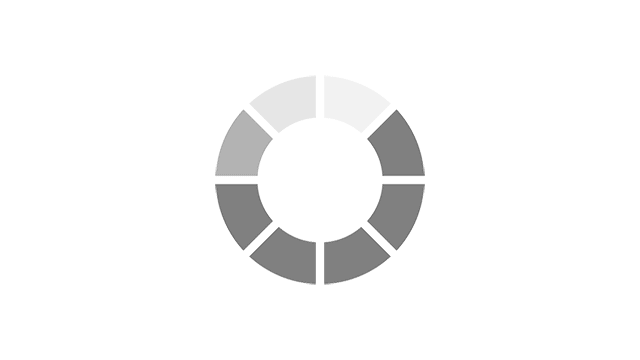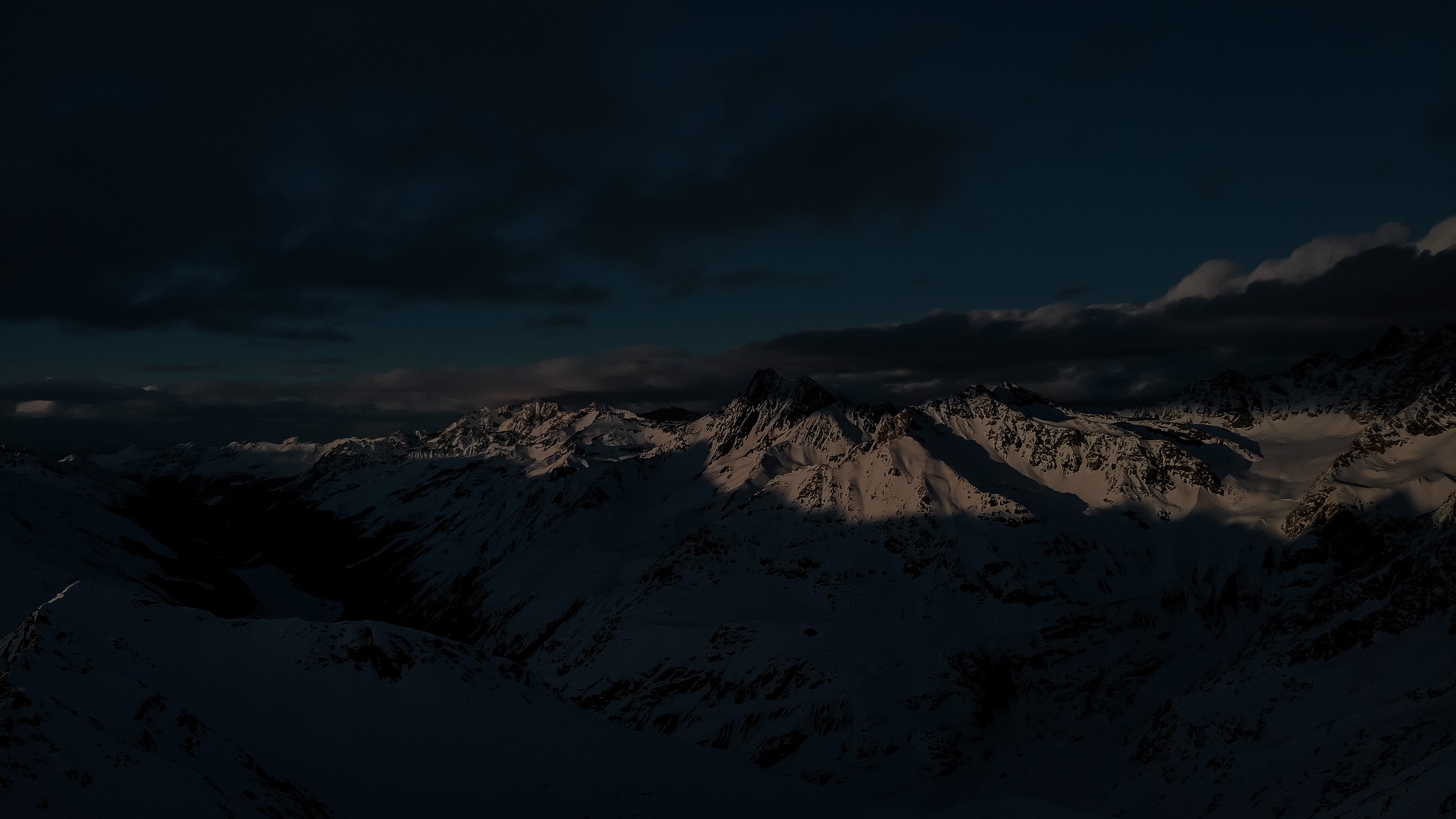 Summary
Intro to Freeride Camp
- T3 Alpenhotel Flims - Camp 1
- Hotel Des Alpes - Camp 2
- Five days of coaching (Mon-Fri)
- Five-day lift ticket (Mon-Fri)
- Six nights accommodation with breakfast & 3-course dinner
- Small groups
- Video analysis
- Couples / Friends write to us if you wish to share a room!
- Shared Rooms split for men and women separate
- We do our best to accommodate allergies and diet, so please write it on checkout!

Coaching Only
- Five days of Coaching
- Video analysis
- A lot of the magic during a camp happens off the snow at the hotel, so choose wisely!

Pre-Requisites:
Intro to Freeride Camp Level 0
- No previous powder/freeride experience is needed.
- Carving on easy red runs
- Short turns on a black run

Freeride Camp Level 1 (We plan to offer this camp January-February 2025)
- Several days of previous powder/freeride experience
- Physically strong (ski whole day in freeride conditions)
- Can ski 1000 vertical meter freeride runs (3000 feet)

Insurance
- Order travel insurance that covers off-piste skiing and rescue

Mandatory Safety Equipment
-Transceiver (3 Antenna)
-Shovel
-Probe
-15-25L Freeride Ski Backpack

Ski Equipment
- All mountain skis, we recommend a rockered 90-110mm waist ski
- Poles (Ideally telescope)
- Ski Clothing

We are looking forward to skiing with you!
The Coaching Team